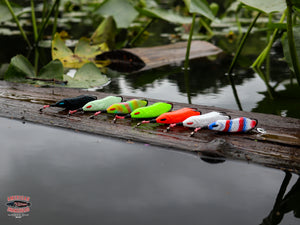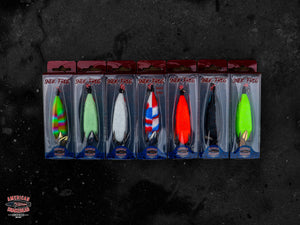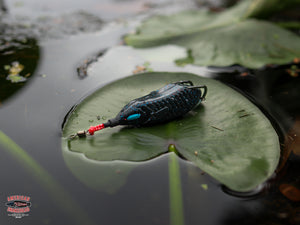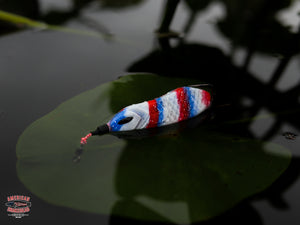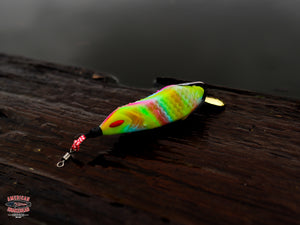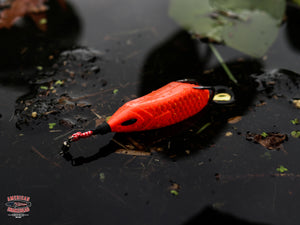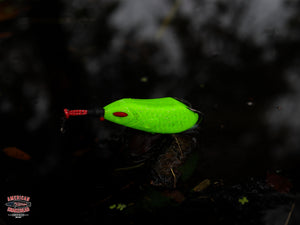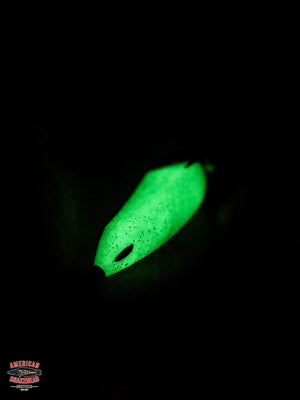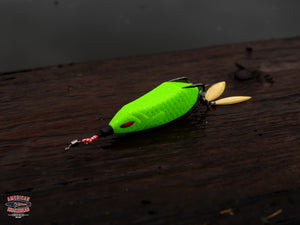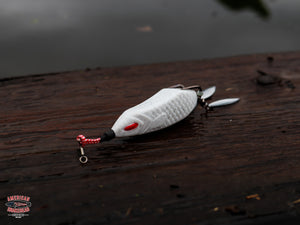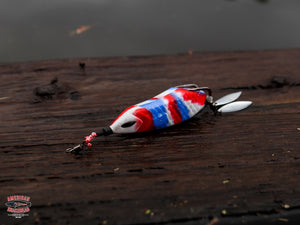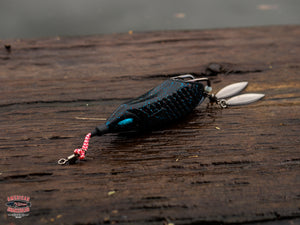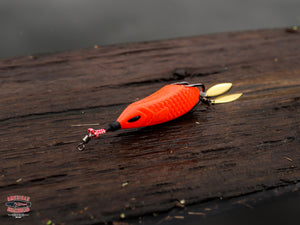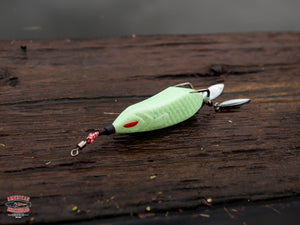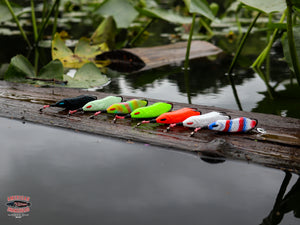 Snek Frog
The ultimate snakehead frog! Packed with features which distinguish it from typical hollow body frogs on the market. Built around a custom made heavy duty hook to keep the biggest dragons pinned. 
Features: 
Kevlar line tie with swivel 

Durable silicone construction

Fixed and glued hook increases hook up ratio
Comes in double willow or single Colorado styles
Single Colorado comes with large swivel blade to swap out for entirely different action
SPECIAL EDITION: THE PATRIOT
SPECIAL EDITION: GLOW: 1st EVER glow in the dark frog on the market!