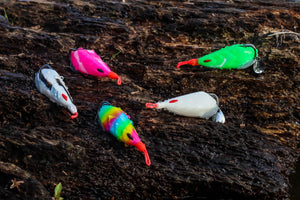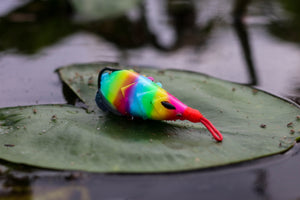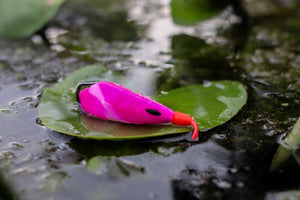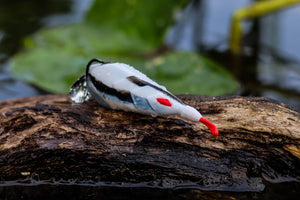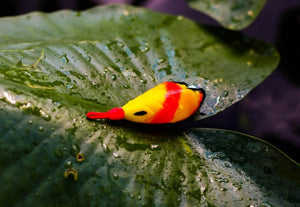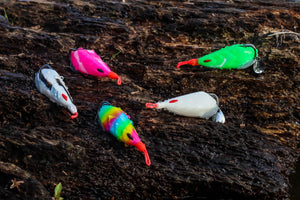 Frog King JR.
The OG "dangle frog" from RawrFishing aka Jimmy Ly!
SPECS: 2.5 INCHES  /  1/2 OZ
This heavy duty frog features:
Kevlar line tie for added strength.
Stretchy and soft silicone that won't fade.
Perfectly placed recessed hooks that stay in place.
Unique "dangle" action that allows for superior hook up.